Building Washington's
Workforce
WASHINGTON WORKFORCE ASSOCIATION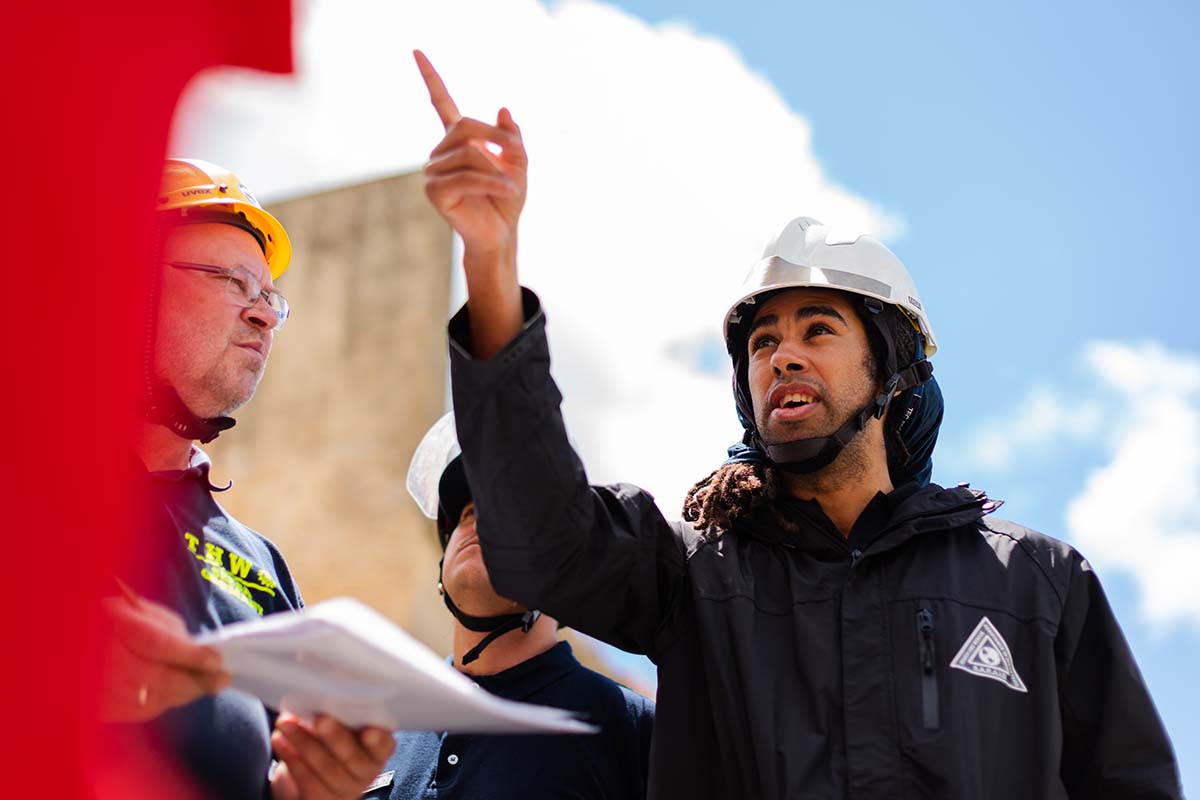 ACTION
Washington State Economic Recovery
On September 7, 2021, nearly 100,000 Washingtonians lost some form of extended unemployment compensation, and thousands more remain sidelined by the pandemic.
Read up on the latest ACTION being taken in Washington in regards to the state's economic recovery in our new ACTION news category.
What Is A Workforce Development Board?
Local Workforce Development Boards serve designated geographical areas and communities in rural, metro, and suburban areas, with dual customers who are:
|
Marie Kurose, Chief Executive Officer of the Workforce Development Council ...