Building Washington's
Workforce.
WASHINGTON WORKFORCE ASSOCIATION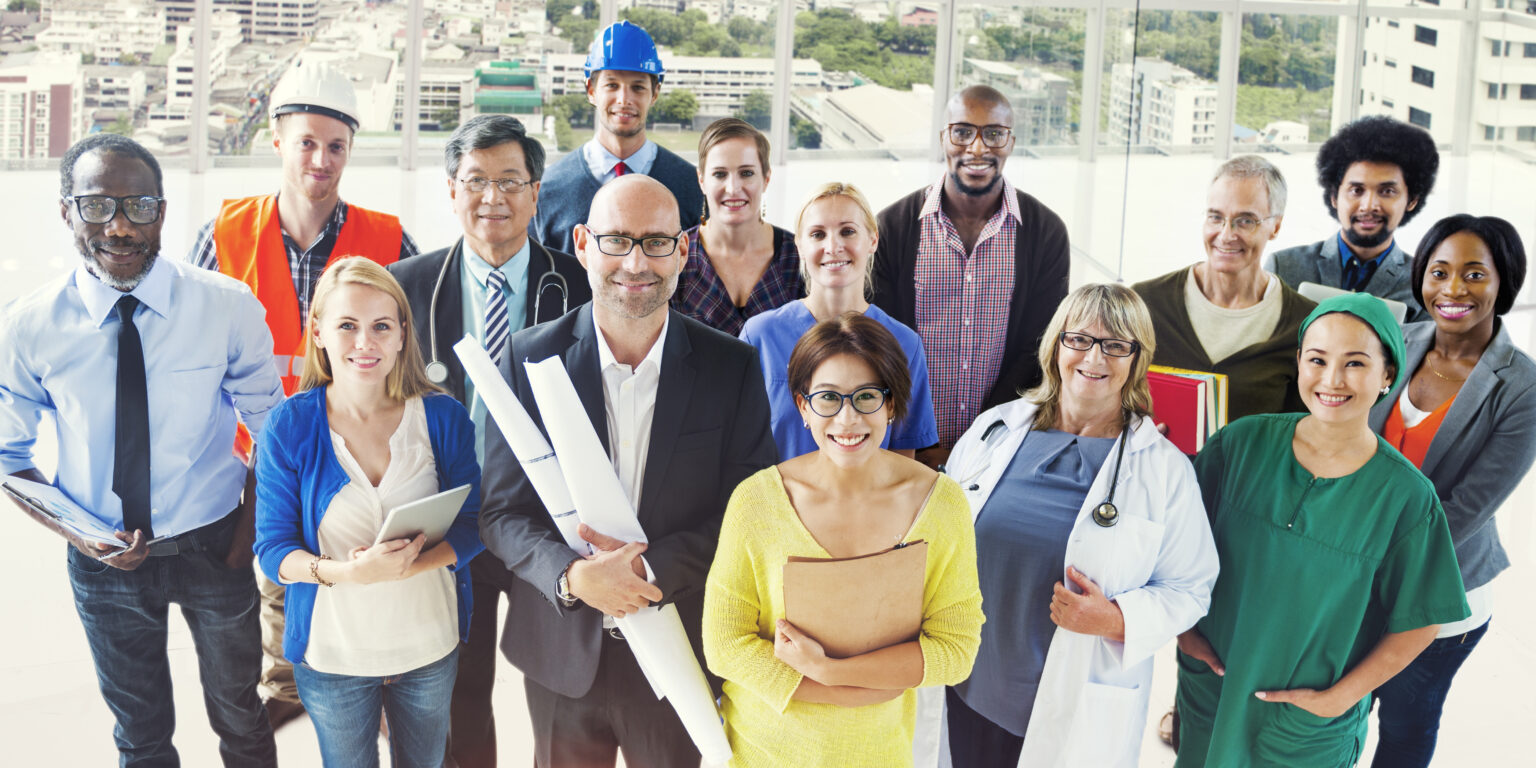 ACTION
Economic Security for All Expansion
Making an Impact: Economic Security for All (EcSA) Expansion
Like the rest of the nation, Washington state is experiencing a workforce gap - a gap that must be addressed with targeted funding to fill the workforce pipeline and support both workers and employers. 
Read up on the latest ACTION being taken in Washington in regards to the state's economic recovery in our new ACTION news category.
What Is A Workforce Development Board?
Local Workforce Development Boards serve designated geographical areas and communities in rural, metro, and suburban areas, with dual customers who are:
|
                         Washington Workforce Association's Annual Fall Conference Put a Focus ...