The Washington Workforce Association (WWA) is a nonprofit nonpartisan membership organization of the Local Workforce Development Boards (LWDB) of Washington State. The LWDBs are business-led boards that coordinate and leverage workforce investments and strategies with stakeholders from education, economic development, labor and community-based organizations to advance the economic health of their respective communities through a skilled and competitive workforce.
As Washington continues to respond to the immediate talent crisis brought about by COVID-19, the LWDBs are positioned to enhance the mechanisms that will upskill and reskill individuals for the future of work. Washington Workforce Association guides the design and implementation of programs and initiatives in order to maximize equitable opportunity. Existing programs and available jobs can be leveraged to mitigate worker displacement by using data to identify trends to provide individuals with the best information on career pathways, and invest in what works. Washington Workforce Association is the driving force in the cohesive union of state and local government agencies, and the tool in building a stronger and more informed workforce-centered network.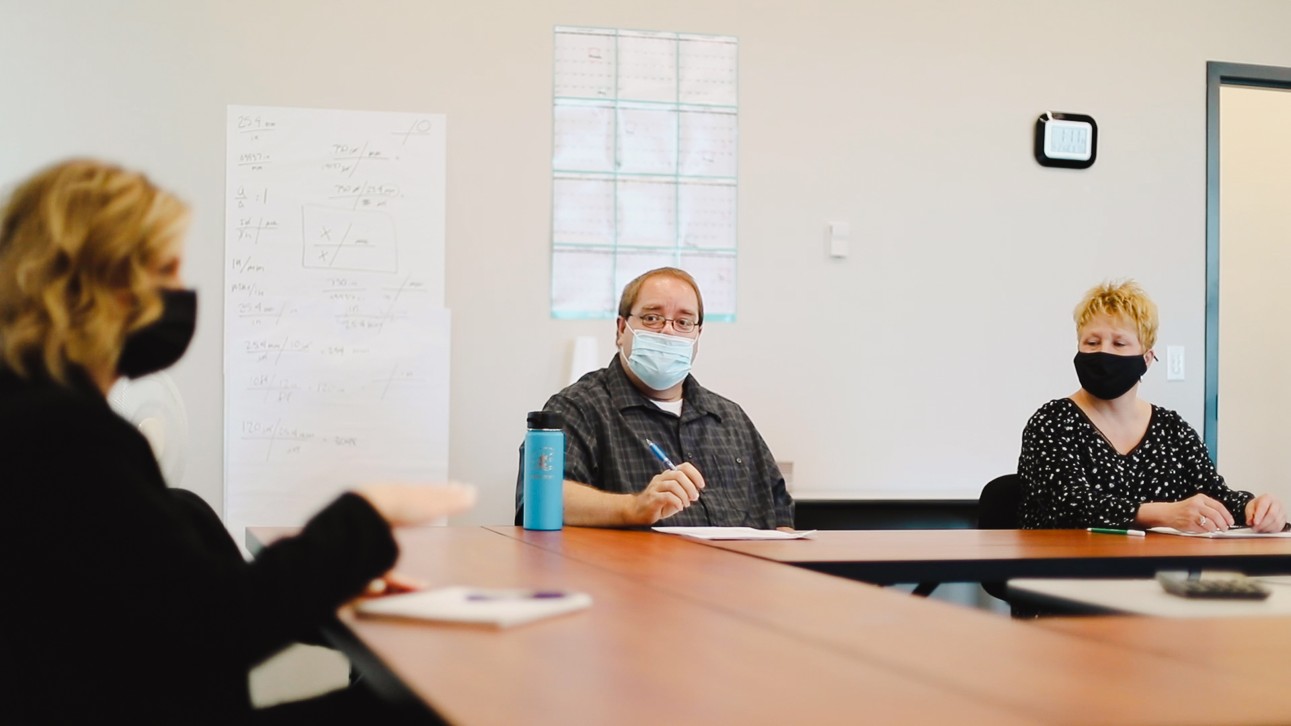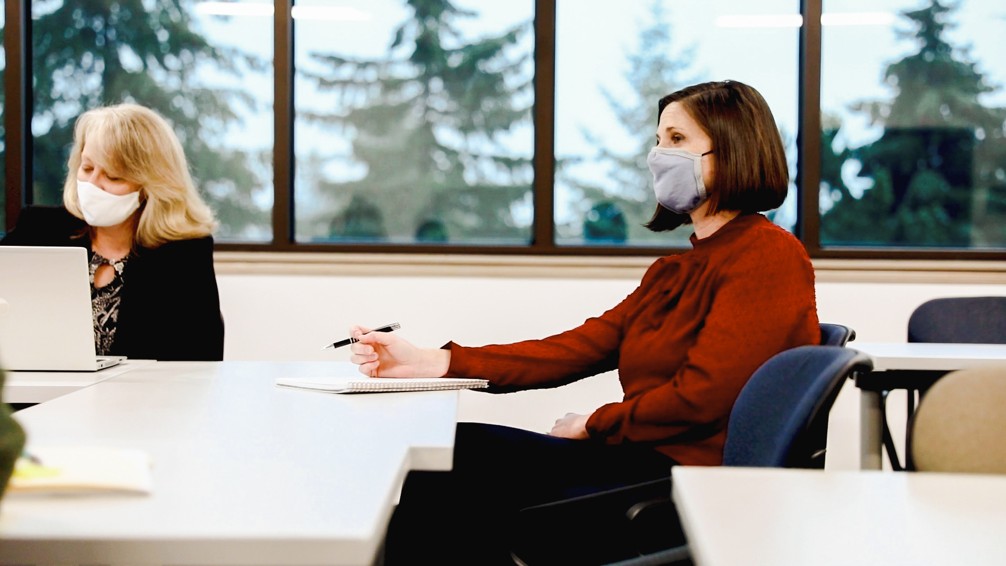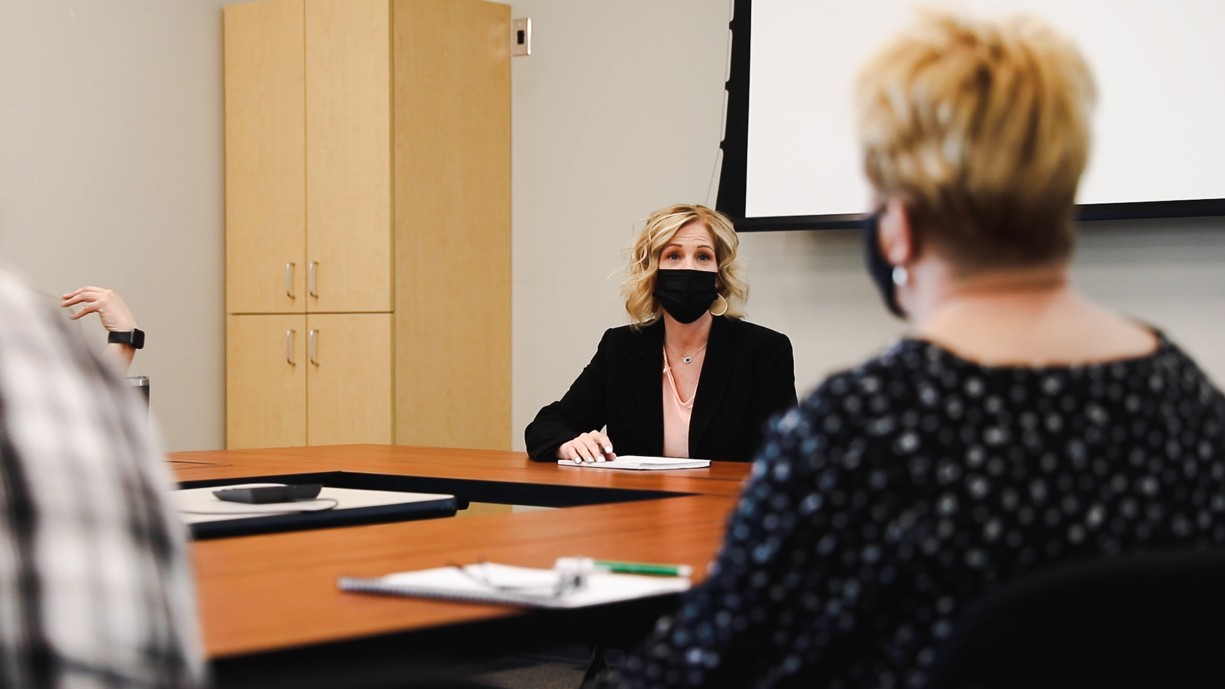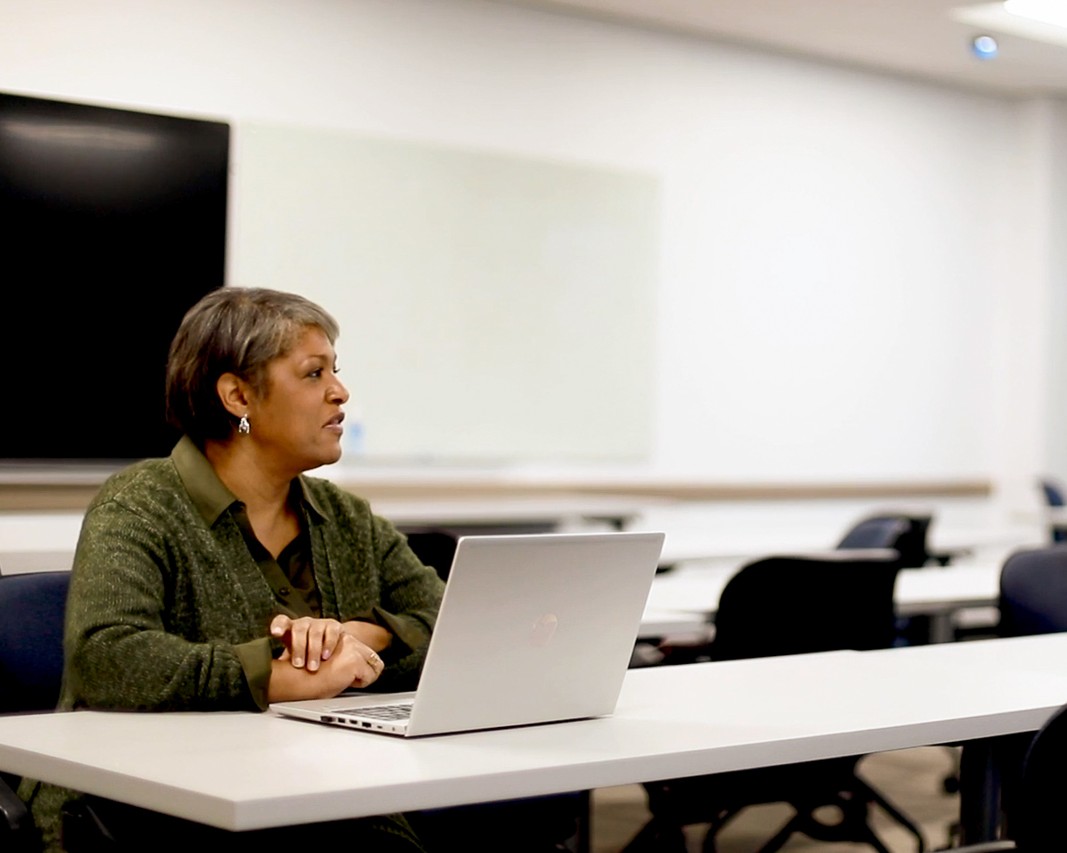 Washington Workforce Association provides information, training, tools, and recommendations to policy makers, workforce development professionals, Local Workforce Development Board members, and the community at large to help make informed decisions about how to invest in workforce strategies. WWA works in partnership with other statewide, regional and national organizations advocating for a coordinated, funded system focused on the needs of job seekers and businesses.
A more prosperous economy starts with us. Job seekers need to know what skills will earn them long-term income. Trainers and educators want to run programs that lead to job placement. Employers know what skills they need to hire today and in the future. Washington Workforce Association remains focused on investing in critical skills and bridging that gap between seeker and employer.