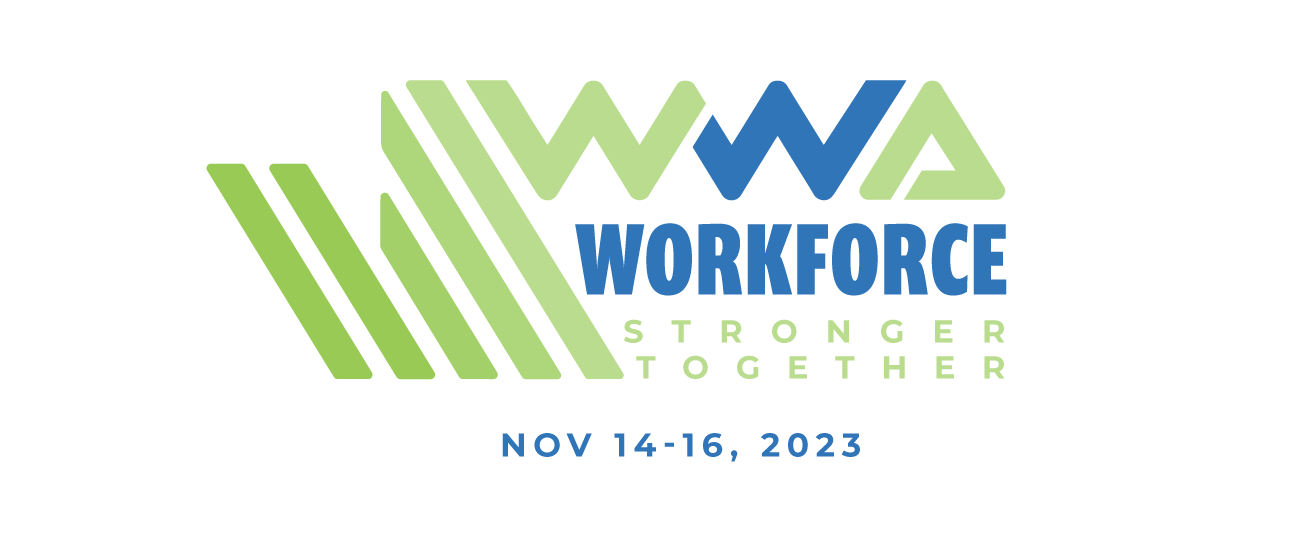 Washington Workforce Association (WWA) is excited to announce our upcoming 2023 Fall Conference: WWA Workforce: Stronger Together at a NEW LOCATION - Marriott Tacoma Downtown. We're keeping the theme and will gather local area leaders, industry experts, workforce professionals, economic development professionals, and elected officials. This multiple day event will focus on solution-oriented workshops and dialogue that address the new and growing demands currently facing our workforce system.
visit the conference website for more information
We look forward to seeing you this fall!
We are all STRONGER TOGETHER.
Check out clips from the 2022 conference
Growing Quality Jobs Through Infrastructure Investment Panel
Lunch & Remarks from Lieutenant Governor Denny Heck