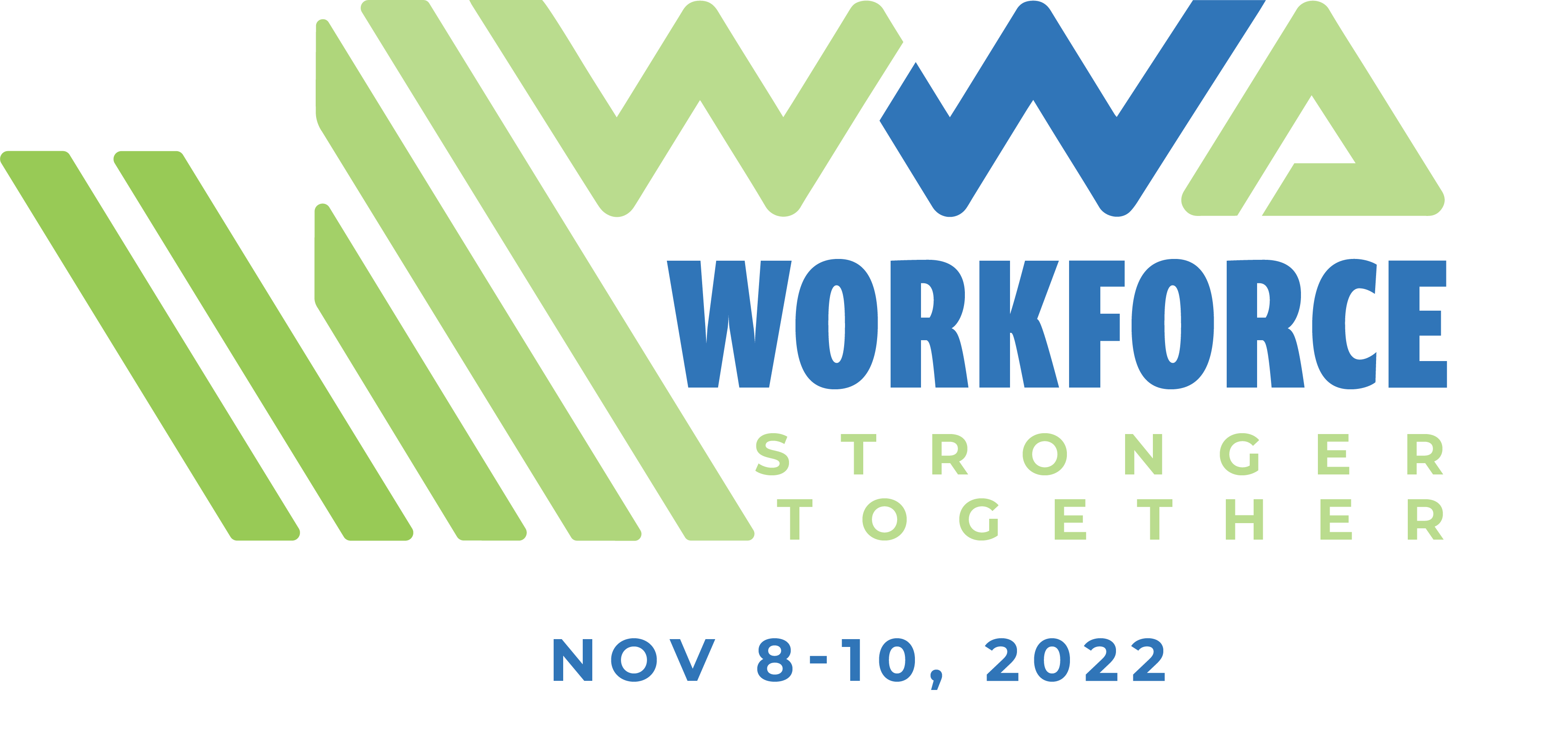 Visit our NEW Conference Website for all the Details!
Register Today
Join us as we gather local area leaders, industry experts, workforce professionals, agency leaders and lawmakers to provide solution-oriented workshops that address the new and growing demands currently facing our workforce system.
Register by Sept. 30, 2022, to receive the best rates.
We look forward to seeing you this fall!
We are all Stronger Together.