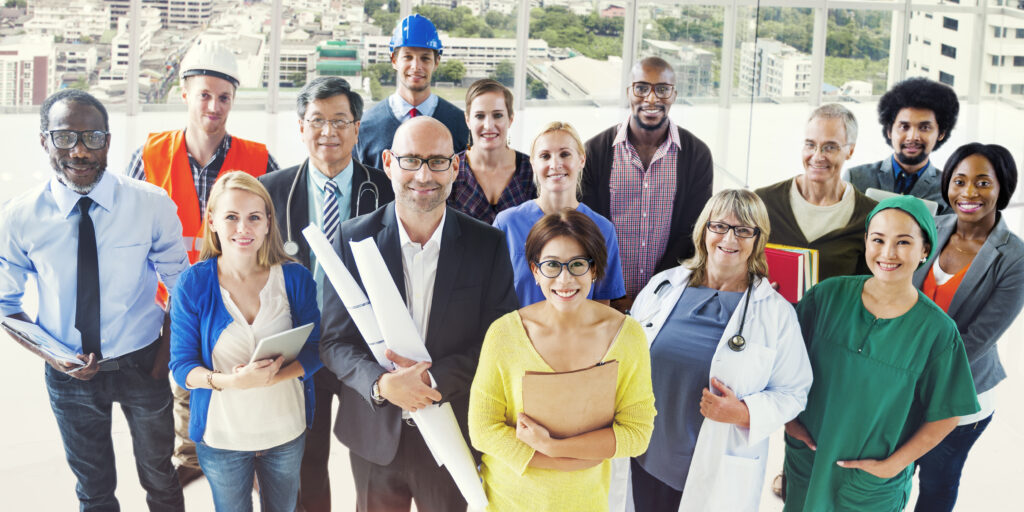 Building Pathways, Making an Impact
The Washington Workforce Association (WWA), comprised of 12 Local Workforce Development Boards (Local Boards) has taken a first-ever step to collaborate with the state Employment Security Department (ESD), the Governor's Office, the state Workforce Training and Education Coordinating Board and others to create an ongoing, adaptable $13.8 million fund.
The dedicated funding would support the work of Local Boards to weave together housing and childcare supports, job training and certification programs, including community college programming and Job Skills Program opportunities, with robust employer engagement to move residents from poverty to prosperity.
Economic Security for All Expansion
The Economic Security for All Expansion (EcSA) will provide responsive funding to bring local solutions directly to career seekers and employers. The $13.8 million investment will:
Expand employer engagement
Aid in poverty prevention
Expand investment in skills-based training
Intensify focus on and outreach to at-risk and underserved populations
Support earn-and-learn opportunities
This program would support residents above 200% of the Federal Poverty Level (FPL), ensuring those moving out of poverty to self-sufficiency do not fall back into the cycle of poverty and unemployment.
These funds do not duplicate or take away from any current funding, but rather serve to braid the many programs and resources together to help residents reenter the workforce and support employers with the tools they need to up-skill job seekers to meet their needs - creating good-paying jobs that make our communities vibrant places to live and work.
Building on Current Poverty Reduction Efforts
The EcSA expansion funding would build on the successful EcSA program, which lawmakers funded in the 2021-23 state operating budget, supported 1,500 residents under 200% FPL in moving out of poverty and toward full economic security. Local Boards support this program, which is overseen by ESD, and the agency's request to double its funding.
In the current economy and so many families and employers facing unprecedented needs, now is the time to invest in the supports that move residents to the open jobs in their communities and support Local Boards to harness their expertise to meet the growing demands of both job seekers and employers.
The Governor's Budget
The Governor's budget, released in December, included partial funding of the EcSA expansion request – $8.1 million. The funding would support Local Boards to help 500 additional residents continue their journey out of poverty and fund 10 business liaisons at Local Boards across the state to meet the growing employer needs to find, retrain and retain their workforce.
WWA supports this budget provision but believes that full funding of $13.8 million, in light of the current economic climate and employer needs, is a critical step in stopping the cycle of poverty by funding poverty prevention work of Local Boards.
The Legislative Process, Funding Effort
Lawmakers convened Jan. 9 for its 105-day legislative session where they will craft the 2023-25 budget. As part of WWA's efforts to shore up the workforce development system, which lawmakers fund in many different ways, the 12 Local Boards will meet with lawmakers on Jan. 25 to share the stories that demonstrate the need and value of their work and how additional, adaptable funding in current and new programs can help propel more Washingtonians out of poverty to financial security and build a strong pipeline to fill the workforce gap employers are facing.
Let's Make an Impact
Local leaders can join the effort by reaching out to their Local Boards to lend support to the EcSA expansion funding as well as the additional EcSA Program funding request.
It takes every single element of our workforce and training system to meet the needs of employers and job seekers. Together, we can make a lasting impact that serves the needs of today and into the future.