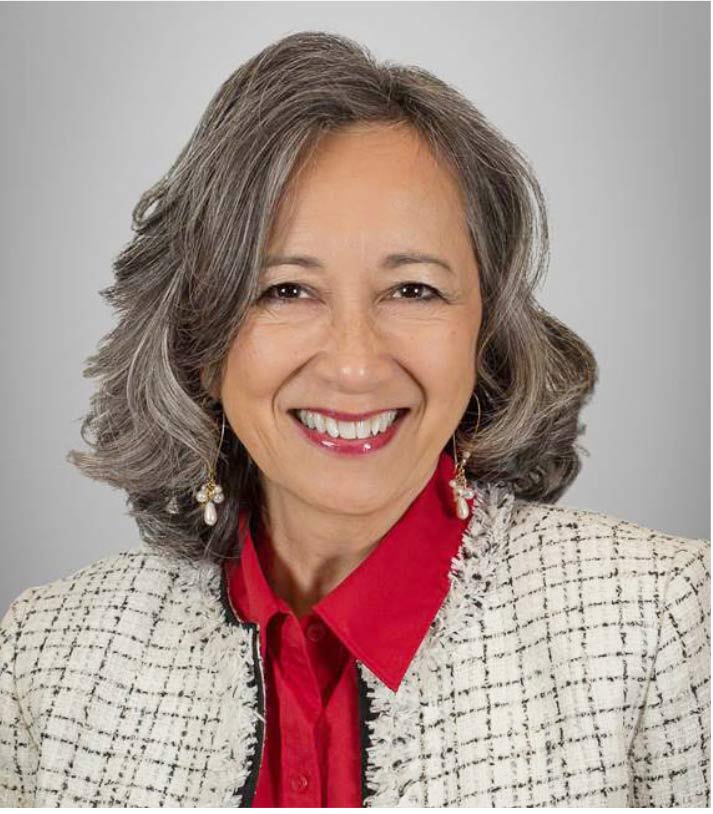 By Molly Gilmore
Officer of the Pacific Mountain Workforce Development Council, has won the Washington Workforce Association's 2020 Righteous Leader Award, the first of the association's chair recognition awards.
"Cheryl Fambles is a pioneer, a voice for the voiceless and a beacon that lights up a room with her presence," said Kevin Perkey, the association's Chair and the Chief Executive Officer of Workforce Southwest Washington. "We've all taken cues and lessons from her leadership in ways she might never fully appreciate, making us all much stronger than we might ever fully realize. She embodies the spirit of WWA and all that we aspire to be."
Fambles, who has been running the PacMtn council since 2012, had intended to retire in 2020 but stayed on to help the organization continue its work during the pandemic. "Over the past 12 months, as she has done her entire career, Cheryl dedicated her time and energy to upholding the values we all aspire to keep. Integrity. Grit. Perseverance. Grace," Perkey said. "She served as a sage voice of reason when compromise was necessary and held steadfast when a more principled approach was needed."
Her leadership and dedication have earned her both the title of Righteous Leader — an accolade chosen to reflect her accomplishments — and a oneof-a-kind glass sculpture created by the young glassblowers working in the apprenticeship program at Hilltop Artists in Tacoma. It was important that the physical objects being awarded reflect the WWA's mission to bring people into the world of work, said Sandra Miller, the association's Executive Director.
The colorful sculpture, made of glass that was worked to create an intricate pattern and then ground to create a textured surface, honors Fambles' unique contribution to connecting people with work in Thurston, Mason, Lewis, Grays Harbor and Pacific counties.
Fambles' leadership is encapsulated by a sign that hangs in her office: "Do not go where the path may lead. Go instead where there is no path, and leave a trail."
"Cheryl is at the pinnacle of her career," Miller said. "She is so refined in her work and so knowledgeable, and she gives of that knowledge willingly. She carries the torch with so much passion for social justice, for racial equity, for providing pathways for all. Her passion has shaped not only how her colleagues do their work but also how the state does workforce development." Fambles inspires us to live by the credence of no matter what the personal cost, the client who needs assistance in getting to where they are striving to be should always be the number one priority. This is why WWA is proud to name her The 2020 Righteous Leader.