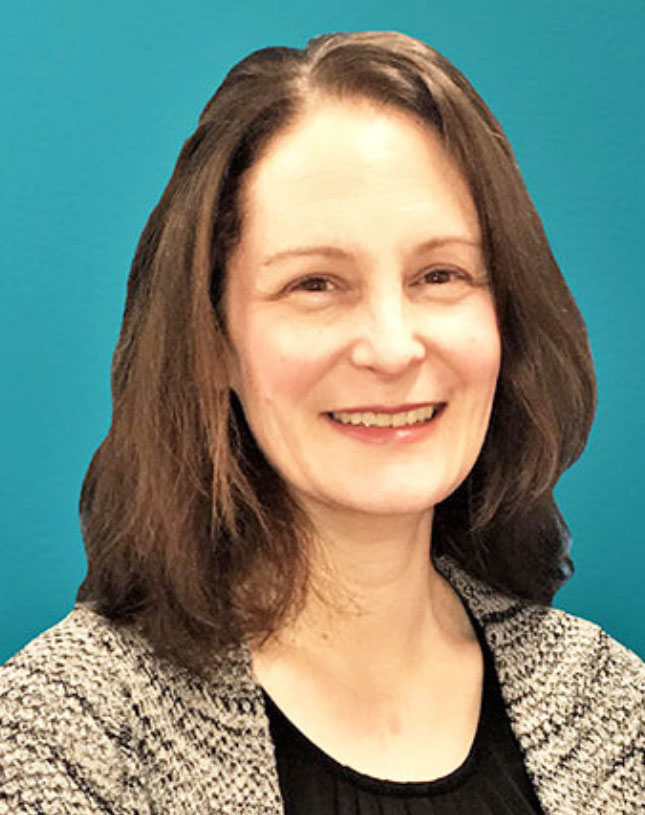 By Alec Clayton
Joy Emory was recently honored with the 2021 Catalyst Award, given by Washington Workforce Association Chair Kevin Perkey.
"In a very short time, Joy has established herself as a trusted and courageous colleague, willing to go the distance on behalf of her organization, her peers and her community," says Perkey, who also serves as CEO for Workforce Southwest Washington. "Her leadership and dedication drove our collective success in securing millions of dollars for those in dire need across the state of Washington in the middle of a global pandemic. Joy is modeling the promise of what our future leadership looks like."
Emory is CEO for Workforce Snohomish. Previously, Emory was Director of Development and Communication for Workforce Snohomish. From March 2016 to
February 2019 she was Institutional Grants and Evaluation Specialist at University of Washington, Bothell, and from July 2012 to March 2016 Director of Grants and Special Projects at Edmonds Community College. Over a seven-year period she served as a social entrepreneur and industry consultant for Howland Consulting specializing in long-term strategic engagements with Washington state institutions of higher education, international and state non-profit organizations and private sector clients. Cameron Cassidy, Director of Professional Services for Workforce Snohomish, says of Emory's leadership, "Joy inspires Workforce Snohomish staff every day through her leadership and work ethic. She leads by example, and there is no better example out there. Joy was thrust into the CEO position for Workforce Snohomish during a time of change, and she has continued to lead us turn after turn. It's an honor to work for Joy, and there isn't a soul I know who deserves this award more."
"The author Angela Duckworth defined 'grit' as the power of passion and perseverance," says Director of Service Delivery for Workforce Snohomish Mary Houston. "Emory is a leader with vision, integrity and most importantly with grit. She rolls up her sleeves and dives fearlessly into anything our agency is facing."
Houston continues, "During a time of organizational change, pandemic and so many unforeseen circumstances, Joy has led with a calm and compassionate demeanor, brings a wealth of experience and a strong background to our operations."
Emory has a Masters Degree in Communication Leadership, Communities and networks from University of Washington and a Bachelor of Arts in Communication from Western Washington University.
According to WWA's Executive Director, Sandra Miller, an important component of the Catalyst Award is that the physical object being awarded reflects the Association's mission to bring people into the world of work. The bespoke award is set to continue annually, pairing future awardees with local artists, solidifying the arts as an integral part the workforce. The award given to Emory is a red amphora with white cane glass created by students at Tacoma's Hilltop Glass Artists. The colorful sculpture is made of glass that was worked to create an intricate pattern of red and white, honoring Emory's unique contribution to connecting people with work in Snohomish county.